Hiking tips, events, and much more
Would you like to find out what there is to experience in and around Huberhof? Then you've come to the right place. Check our news page regularly for individual hiking and event tips, recipes, news, and fun facts. Let the (knowledge) journey begin!
The bucket list for your next Advent and Christmas holiday in South Tyrol
2022 you will enjoy a unique atmosphere on the various Christmas markets.
Let yourself be pampered by our inclusive services.
Experience the most…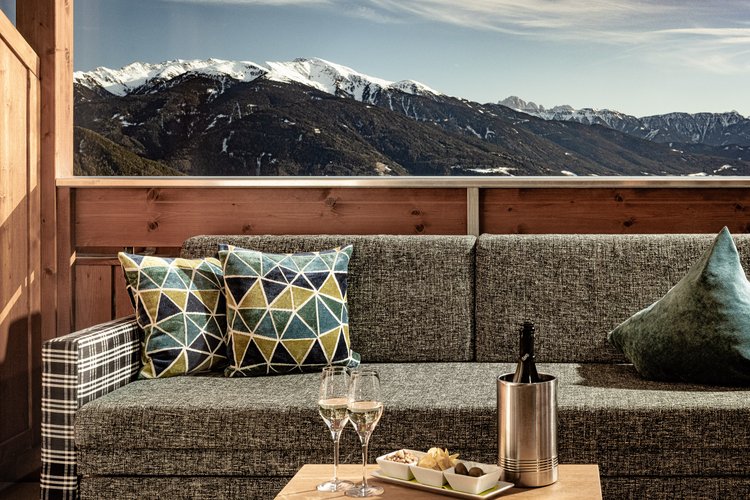 4 reasons for an autumn holiday in South Tyrol
Someone says that autumn is the most beautiful season of the year. Others prefer summer or winter. But if you have ever enjoyed autumn in South Tyrol, you will say that it is something special.
The landscape turns into a…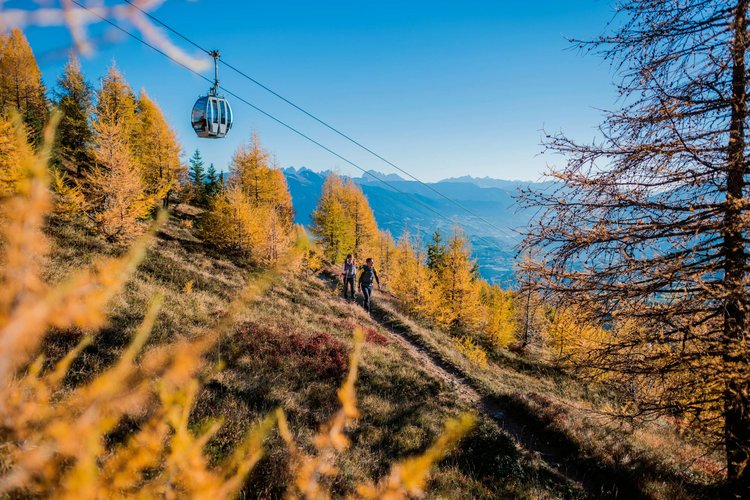 5 things you can experience during a winter holiday at the Huberhof
The Huberhof is located in a unique position and offers a breath-taking view on the surrounding mountains, the Eisack-Valley and the Dolomites. Feel like home, experience the winter landscape closely and enjoy the repose.…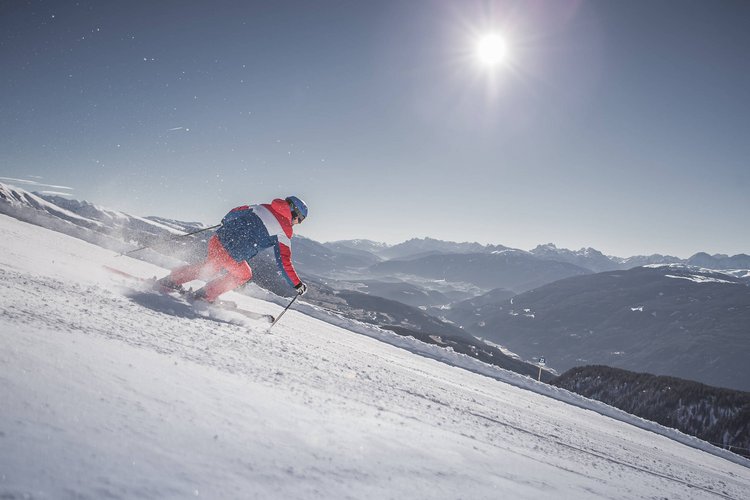 Sustainable tourism in South-Tyrol
Everybody knows: We're not the only ones living on our planet. Our children and grandchildren will live in a world, created by our sustainable actions and thoughts. To expand the limits of…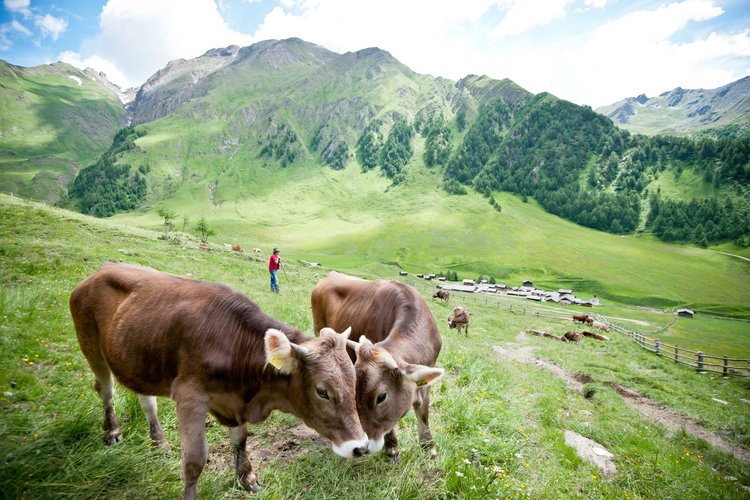 Family holiday in Maranza
Are you looking for a perfect location for your family holiday with swimming pool, farm, petting zoo and playground? Then the Huberhof will be the right place.
Here you will find space for the whole family with a…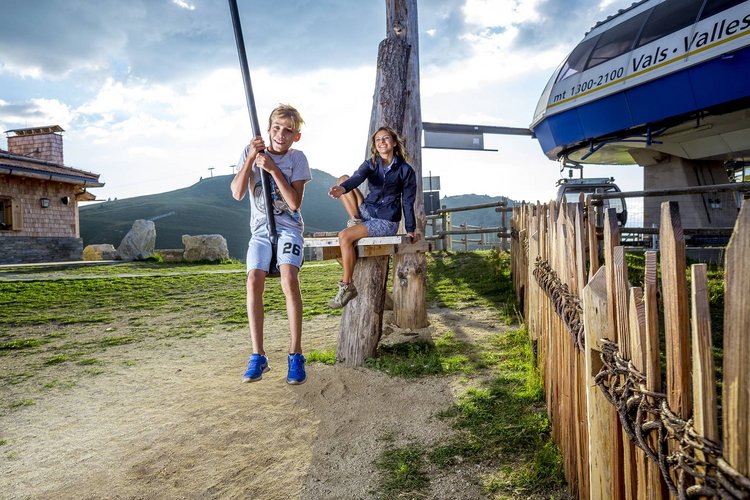 It's the perfect time to thank "the best mum in the world" for everything she does.
Several countries around the world celebrate their Mother's Day on the second Sunday of May. But where did it come from?
In 1870, Mother's…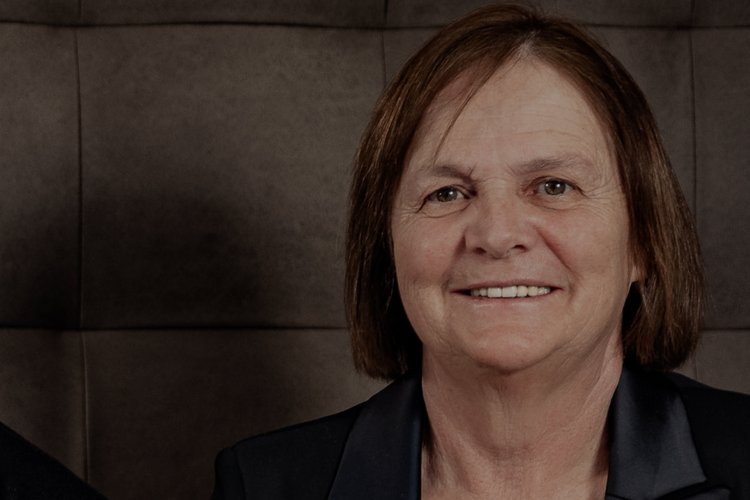 Have you noticed that our website has a new look? Let us show you the highlights here.
New design, new content, but the same warmth. We proudly present: our new website! Surf through our pages, get a taste of your getaway…