Hiking tips, events, and much more
Would you like to find out what there is to experience in and around Huberhof? Then you've come to the right place. Check our news page regularly for individual hiking and event tips, recipes, news, and fun facts. Let the (knowledge) journey begin!
It's the perfect time to thank "the best mum in the world" for everything she does.
Several countries around the world celebrate their Mother's Day on the second Sunday of May. But where did it come from?
In 1870, Mother's…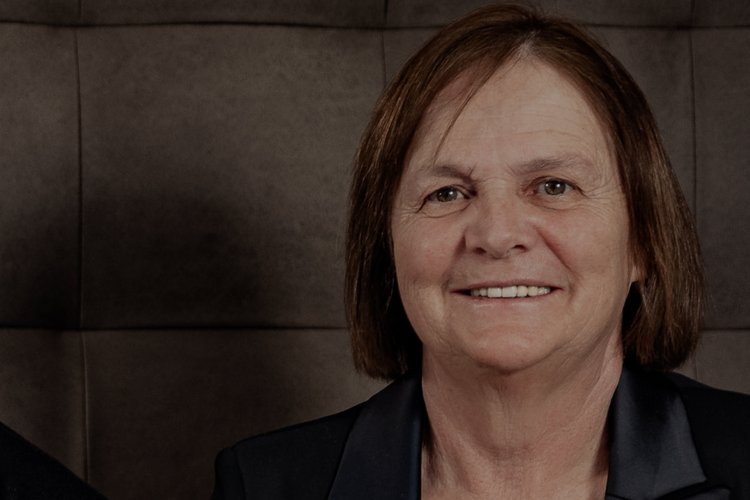 Have you noticed that our website has a new look? Let us show you the highlights here.
New design, new content, but the same warmth. We proudly present: our new website! Surf through our pages, get a taste of your getaway…